CODE: PH001
Hobby, Specialty
 I like doing make up, teaching kids, working out, and cooking
Instruction style
 Simple and effective. I do role plays to entertain my students.
Message
I am applying for this job because I know I will be a great asset to the company.
I want to teach kids because it is what I do best. I am very understanding because
I am a psychology graduate and I know a lot of techniques to help them learn
English since I have been doing it for so long. I can also hold a conversation in
Nihonggo since I am half Japanese. It would be easier for me to teach and
communicate with my students. I would be very happy to be part of your company.
日本語OKです。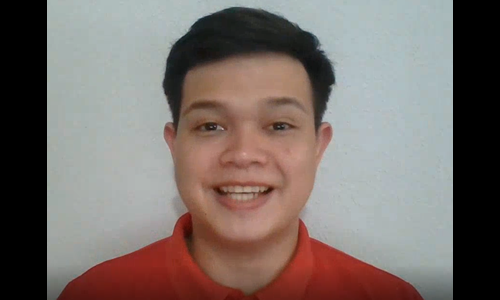 CODE: PH002
Hobby, Specialty
I love to travel,play basketball, learn Japanese,farm rice, watch animation, and
talk about the latest news stories.
Instruction style
I am very patient and kind. I usually correct students when they make a mistake
after they are done reading. I do not interrupt students when they are still
speaking, and I am open minded. I enjoy teaching kids and young adults as I try
to make each lesson fun.
Message
A TEFL-certified teacher with a bachelor's degree in management accounting and
over 800 classes of online experience educating EFL students. Prepared multiple
students to take EFL tests, including TOEFL. Exposed to different cultures, living
in America for 2 years of high school and completed college in the Philippines.
Seeking to build on my EFL teaching experience and gain an understanding of the
culture of Japan. I am an American citizen with a Filipina mother (Philippines). I do
have a lot of stories about culture I may offer about both America and the
Philippines. I believe my students will be excited to learn a lot from my experiences
living in both countries and being a part of both cultures.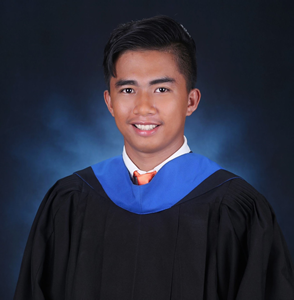 CODE: PH003
Hobby, Specialty
My hobbies are playing sports and listening to music. I enjoy having free talk
conversations with topics about food, Travel, Education and anything interesting
to the students
Instruction style
As a teacher, my teaching style varies depending on the levels of my students.
Rest assured though that I always give my best in teaching. In class, we can learn
different lessons and if you just want to have free talking, that works well with
me too. We can talk about your hobbies, your likes and dislikes, your dreams and
goals in life, or just anything under the sun.
Message
Teaching English is one of the things I enjoy the most. It gives me the opportunity
to share my knowledge and be able to know the culture of others, because I believe
that building a strong connection to the students is one of the keys to keep the
lesson interesting to them.
Everyone can learn english and speak English with fun! My Goal is to help my students
achieve their greatest potentials to speak the english language with confidence
anywhere in the world.